Peace and Freedom
By Alexis Romero (philstar.com) | Updated June 11, 2015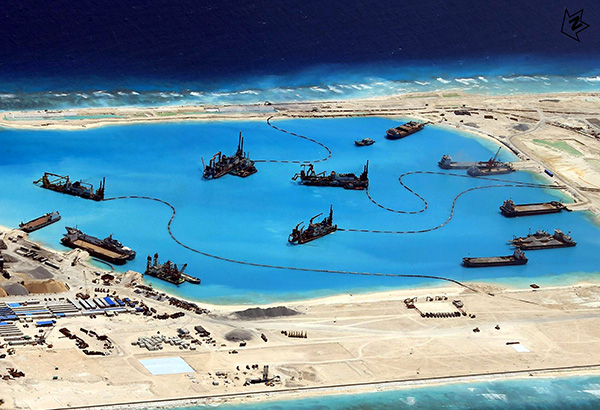 CORON, Palawan – The Philippines and Vietnam would be the first countries to bear the environmental impact of China's reclamation in West Philippine Sea (South China Sea), a national scientist said.
Former environment secretary Angel Alcala said China's construction projects could result in biodiversity loss and affect fish supply  in the long term.
He noted that the Philippines and Vietnam – two of China's rival claimants in West Philippine Sea – are the countries nearest the China construction projects.
"The impact will be reduced biodiversity," Alcala said during the United States Embassy Seminar for Regional Media.
"I'm wondering why Chinese scientists do not point this out," he added
Alcala explained that the reclamation would disrupt the distribution of…
View original post 741 more words