Peace and Freedom
.
AFP
A car bomb on the Thai resort island of Samui has wounded seven people, including an Italian girl, police said on Saturday, in a further blow to the country's tarnished reputation as a top tourist destination.
The bomb, packed inside a Mazda pick-up truck with false number plates, exploded late on Friday in the underground car park of the Central Festival mall, sending late-night shoppers running for safety.
Police said the car had been stolen on March 31 from Yala, one of Thailand's three southernmost Muslim-majority provinces that have been scorched by a 10-year insurgency in which more than 6,300 people have been killed.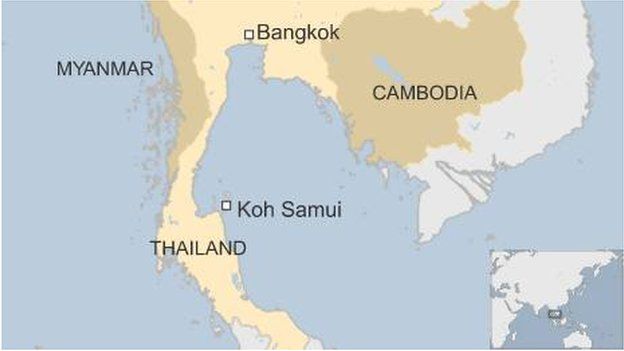 There were reports of other fires starting nearby at a shopping centre and convenience shop at the same time as the explosion.
View original post 752 more words