World News - Breaking International News Headlines and Leaks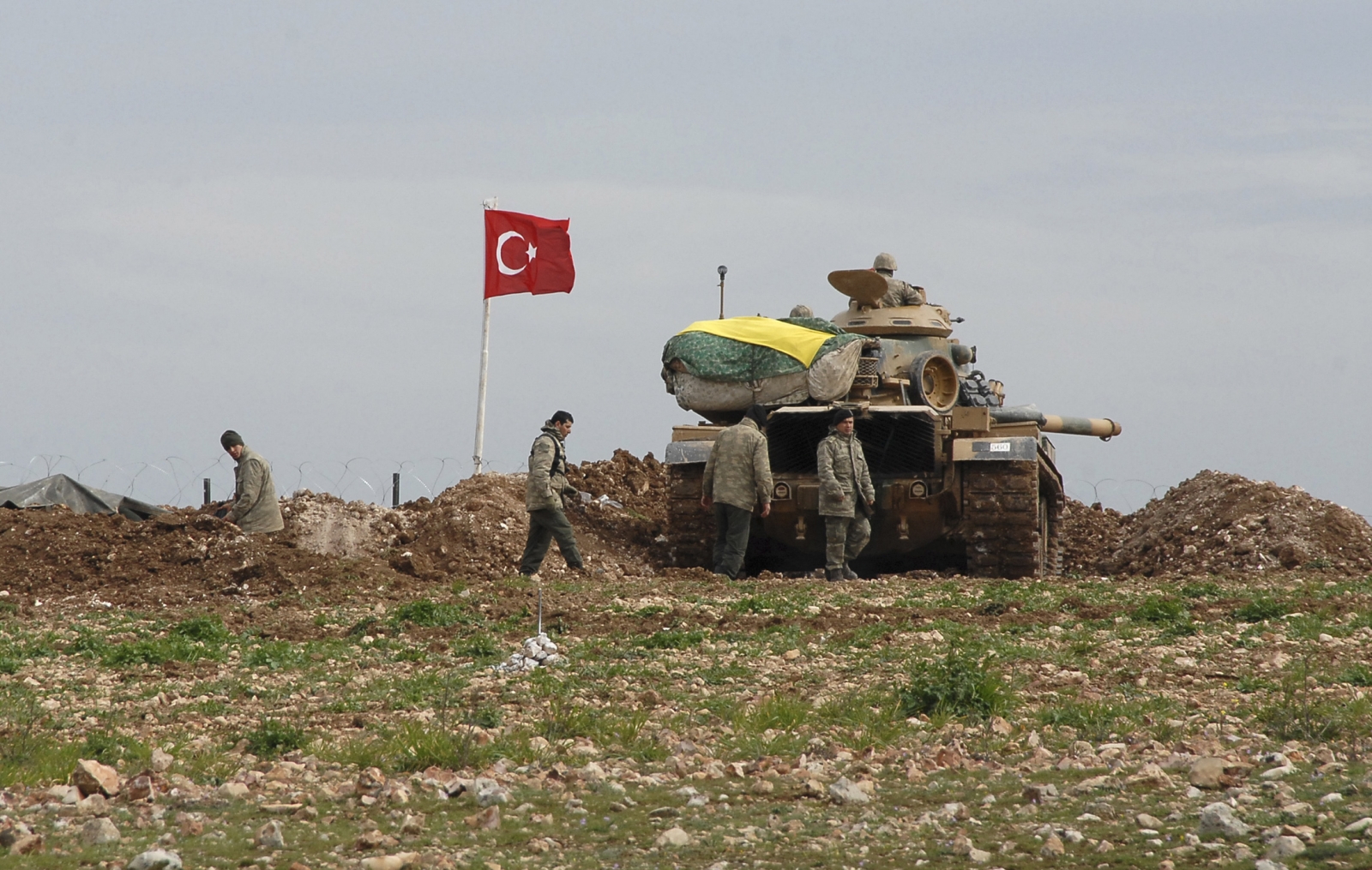 Turkish soldiers and an army tank take position on the Syrian-Turkish border.(Reuters)
Three men, two women and four children who are British nationals were arrested after allegedly trying to illegally cross the border into Syria, according to a statement released by the Turkish military.
The group – all with British passports were stopped at Ogulpinar, a military outpost in Turkey, according to a Sky report.
"Nine people of British nationality were arrested on the border trying to enter Syria from Turkey," the army said in a statement on its website.
A senior Turkish official said they were taken into custody at Hatay province.
The UK Foreign office said it is investigating the report that the group of nine, who will be deported, were trying to enter Syria. UK security services state that around 600 Britons have travelled to Syria and Iraq to join militant groups.
With the Easter holidays
View original post 167 more words