World News - Breaking International News Headlines and Leaks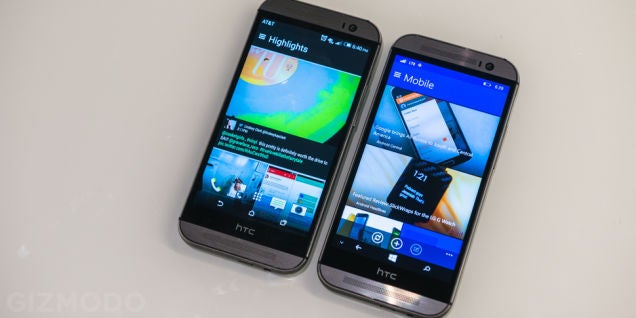 HTC (2498) Corp. is developing its first camera, a waterproof model for extreme sports, as it diversifies beyond smartphones amid three years of declining sales, according to a person familiar with the plans.
Featuring an ultra wide-angle lens, the camera will have a 16 megapixel sensor and connect directly to devices running Google Inc.'s Android and Apple Inc.'s iOS systems, said the person who asked not to be identified because the details aren't public. HTC declined to comment in an e-mailed response to Bloomberg News today.
HTC, which has forecast its 12th straight quarter of falling sales, is searching for new sources of revenue after losing smartphone share to rivals including Xiaomi Corp. and Lenovo Group Ltd. Adding cameras would see the Taoyuan,
Taiwan-based company challenge GoPro Inc. (GPRO), which raised $427 million in a June initial public offering, in the market for smaller, rugged cameras used in action sports.
The…
View original post 160 more words