Uprootedpalestinians's Blog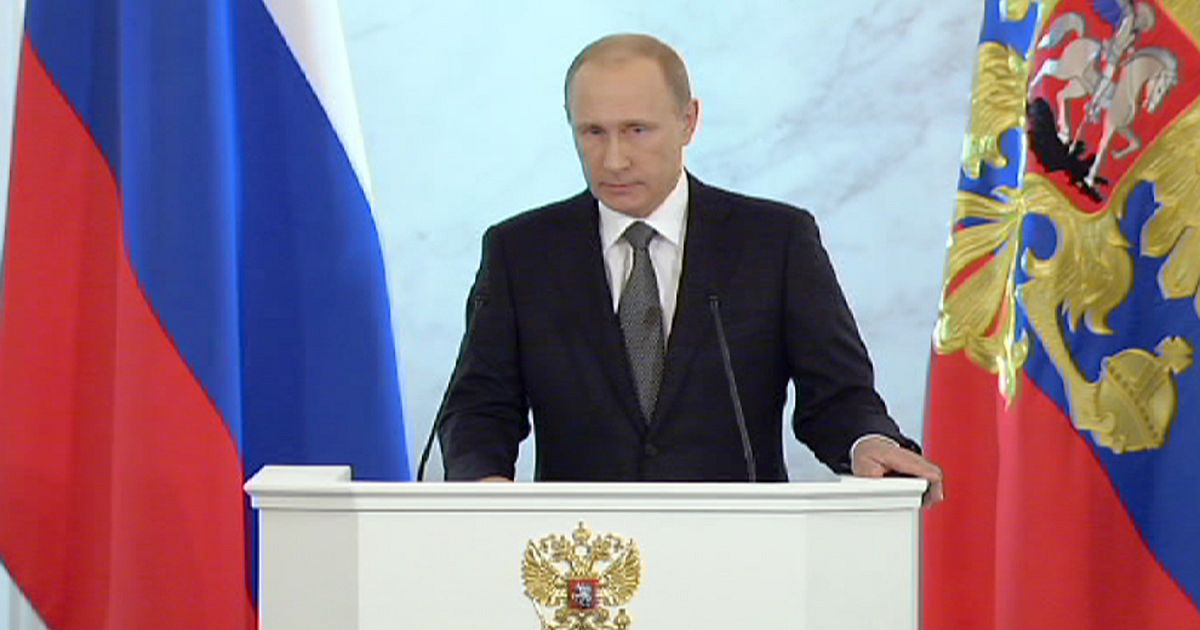 Melkulangara BHADRAKUMAR | 06.12.2014 | 17:43
The annual address to the Federal Assembly by the Russian president is an occasion to dilate on the state policies, but this year's speech by Vladimir Putin on Thursday at the Kremlin's St George Hall before a 1000-strong audience of the country's elites was invested with special importance.
To be sure, there is an extraordinary setting today where Russia's national policies and strategies are at a crossroads and the country has important choices to make. The West is forcing upon Russia a reset of its compass of national strategies.
Contrary to the usual practice in the annual 'state of the union' addresses where foreign policies took a back seat, Putin, in fact, frontloaded his speech with extensive remarks on the international mileu in order to put in perspective why Russian national strategies need a major recalibration.
These remarks unsurprisingly focused on the developments in…
View original post 1,490 more words